This was a competition brief in which, with a co-student we were asked to develop a fitting identity and devised a media campaign to launch their "International Colour Festival" in 2017. Our concept for this brief was based on HEX coding which is a code to represent RGB colours. We have selected people who are famously know in the pop-culture to give our brand a fresh current tone of voice, selecting people who's names contain certain colours, then making them ambassadors for the festival. We have then assigned them the appropriate HEX code based on their name. This forms our brand idea of assigning people a HEX code.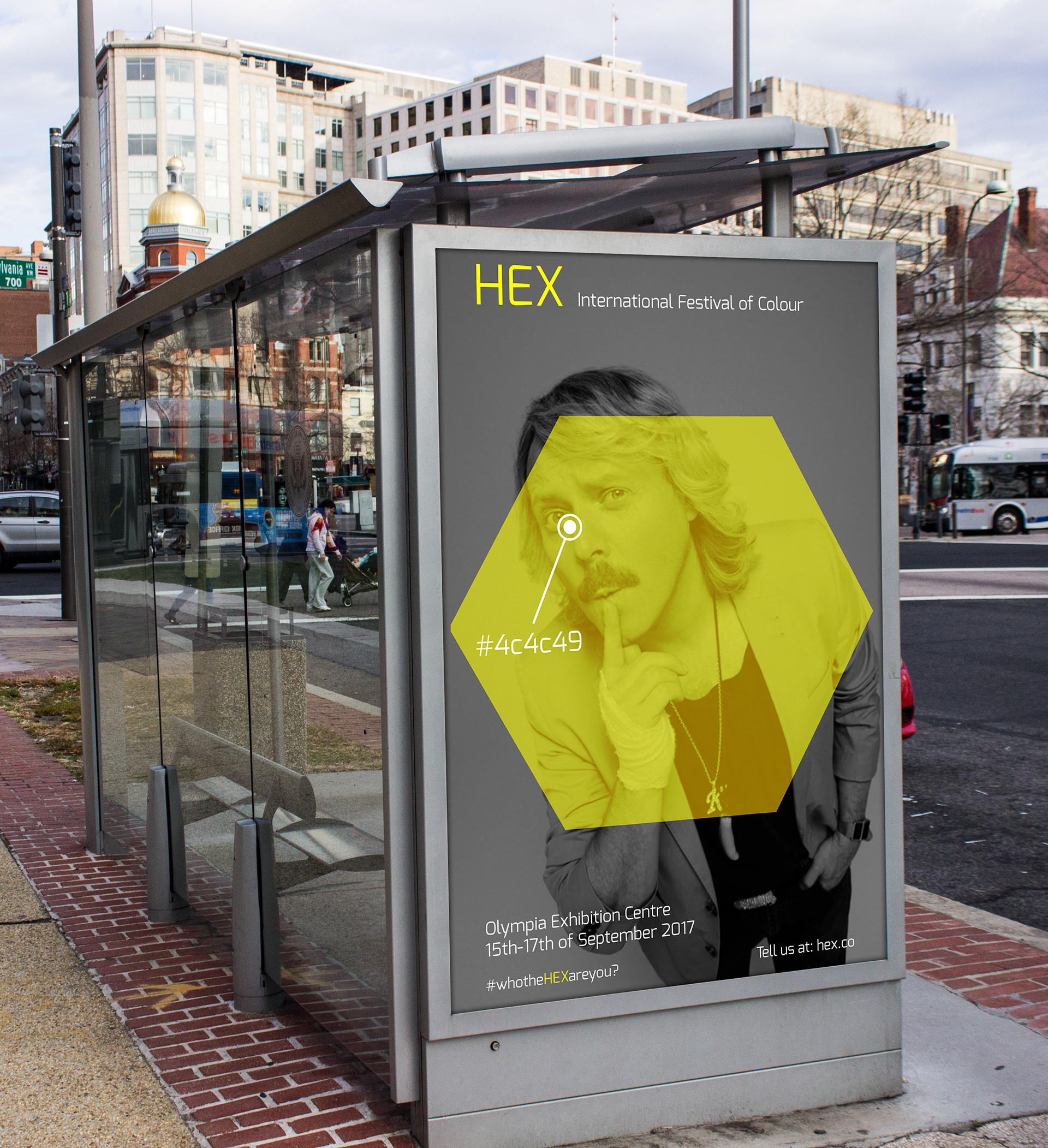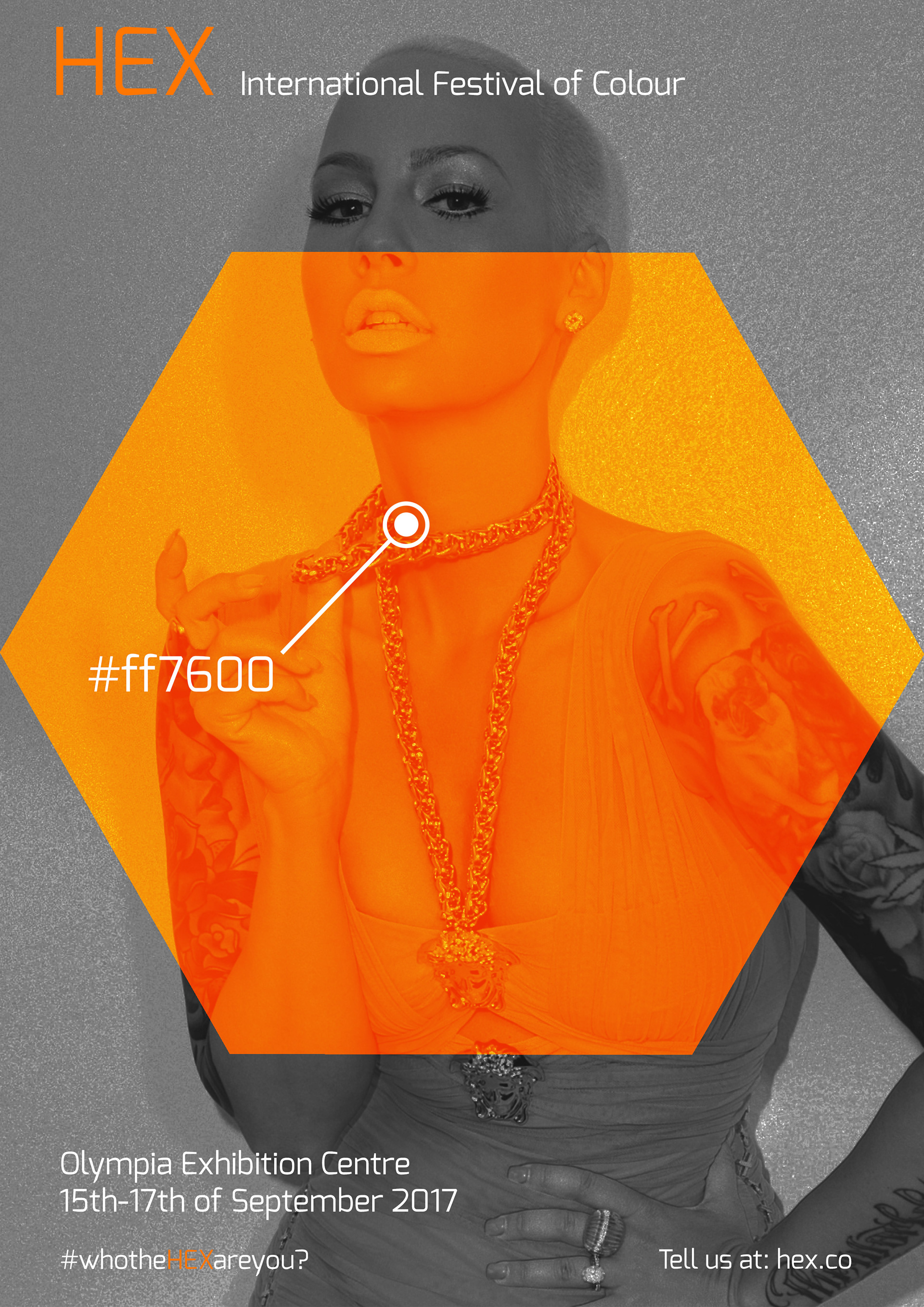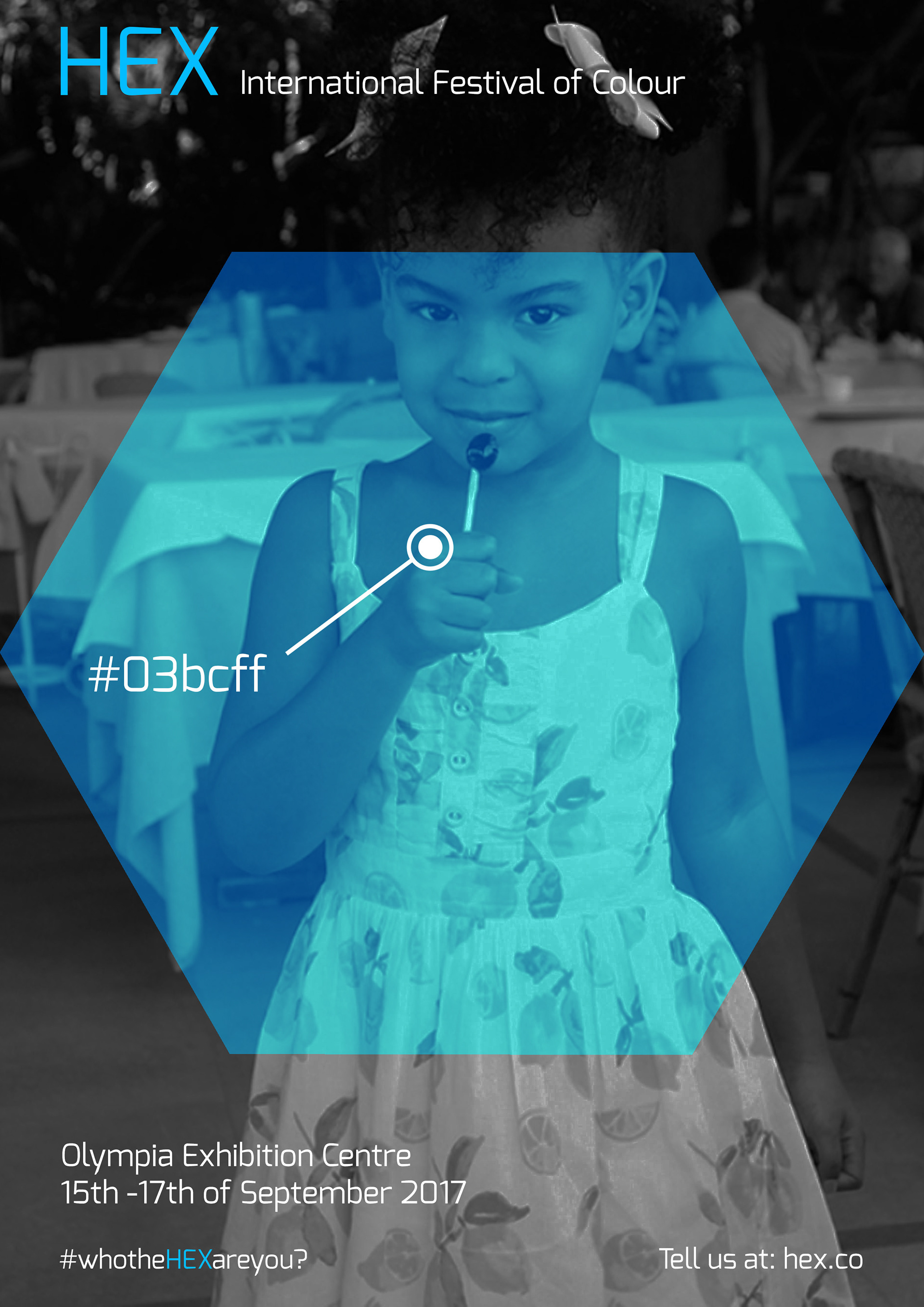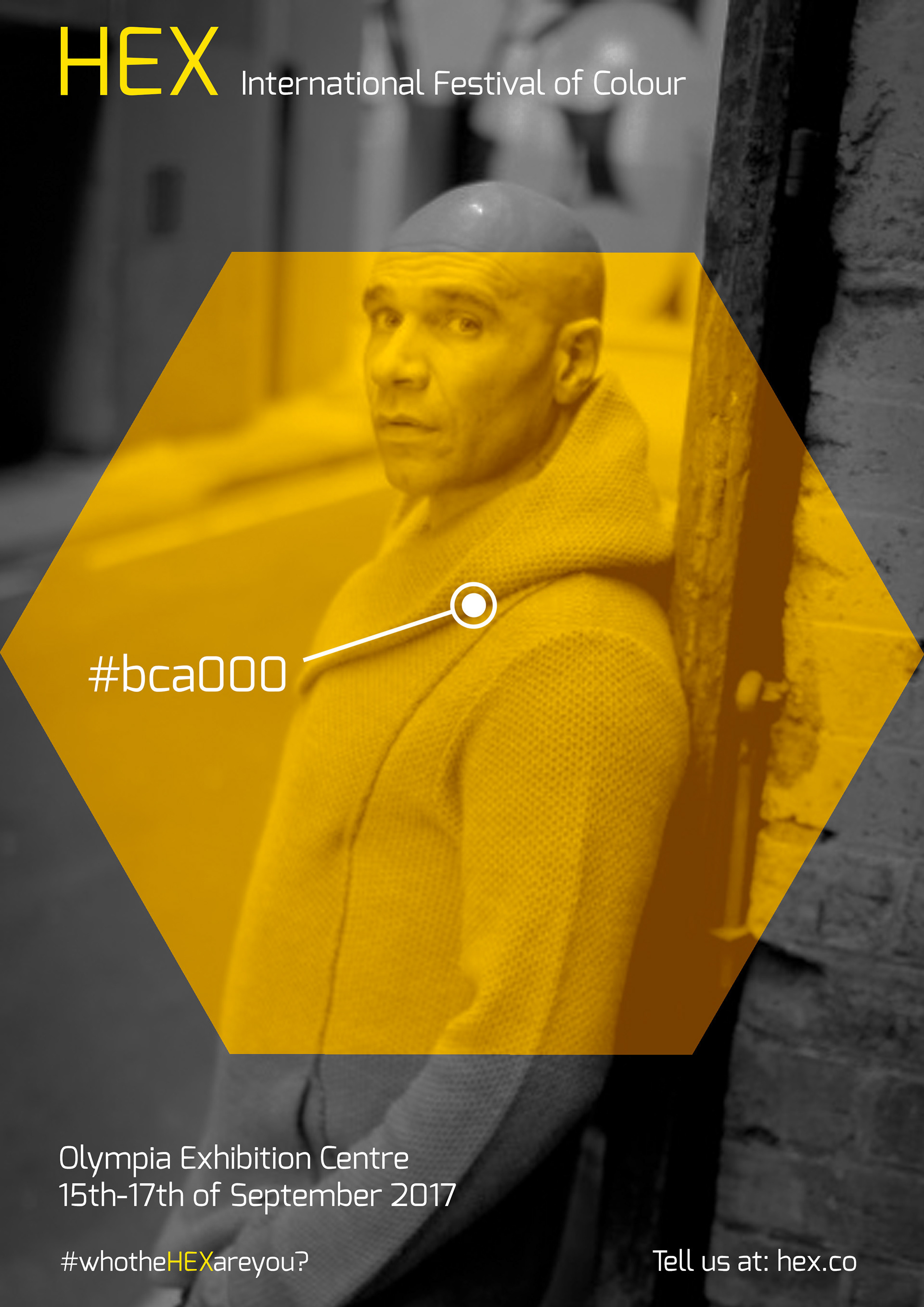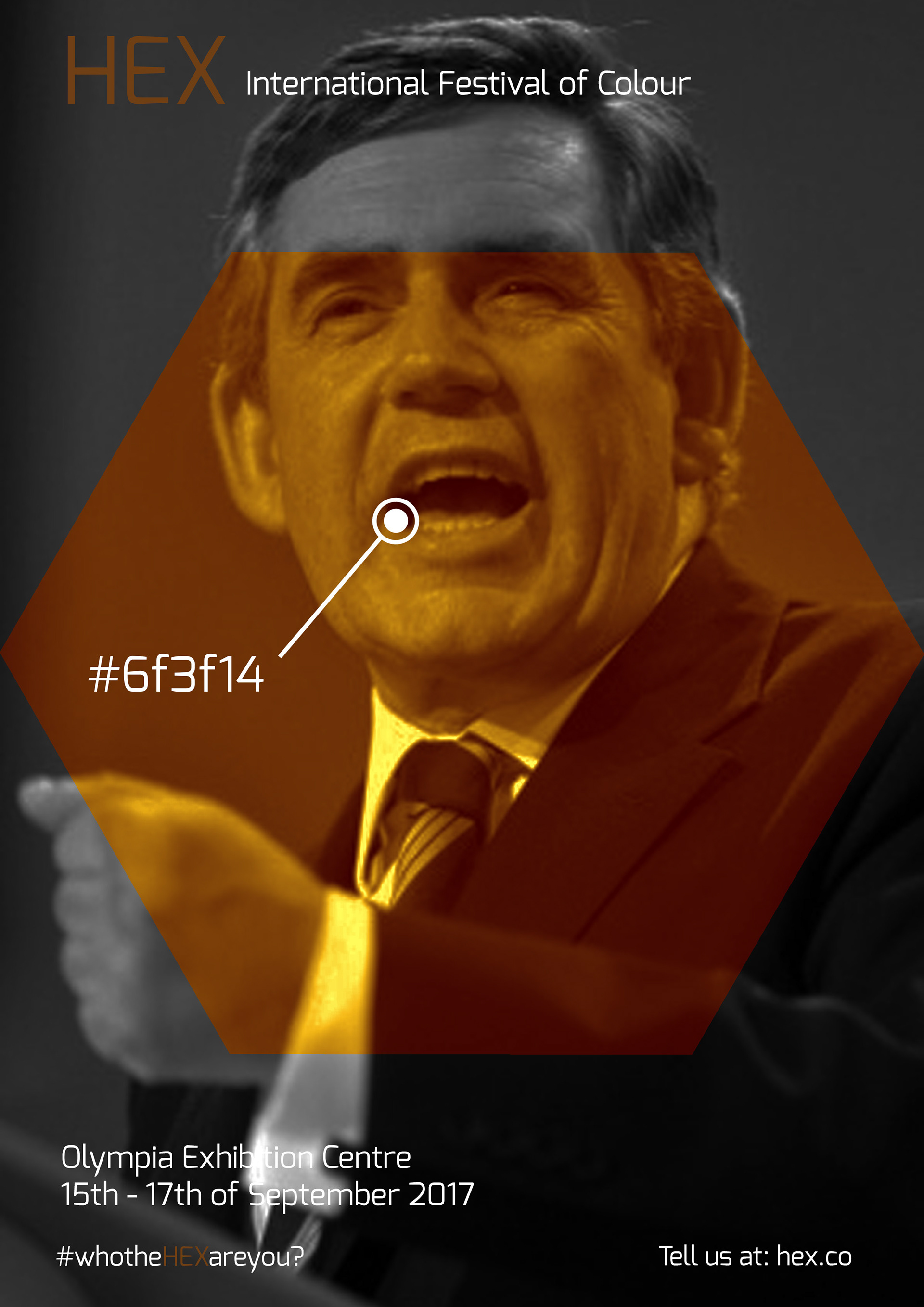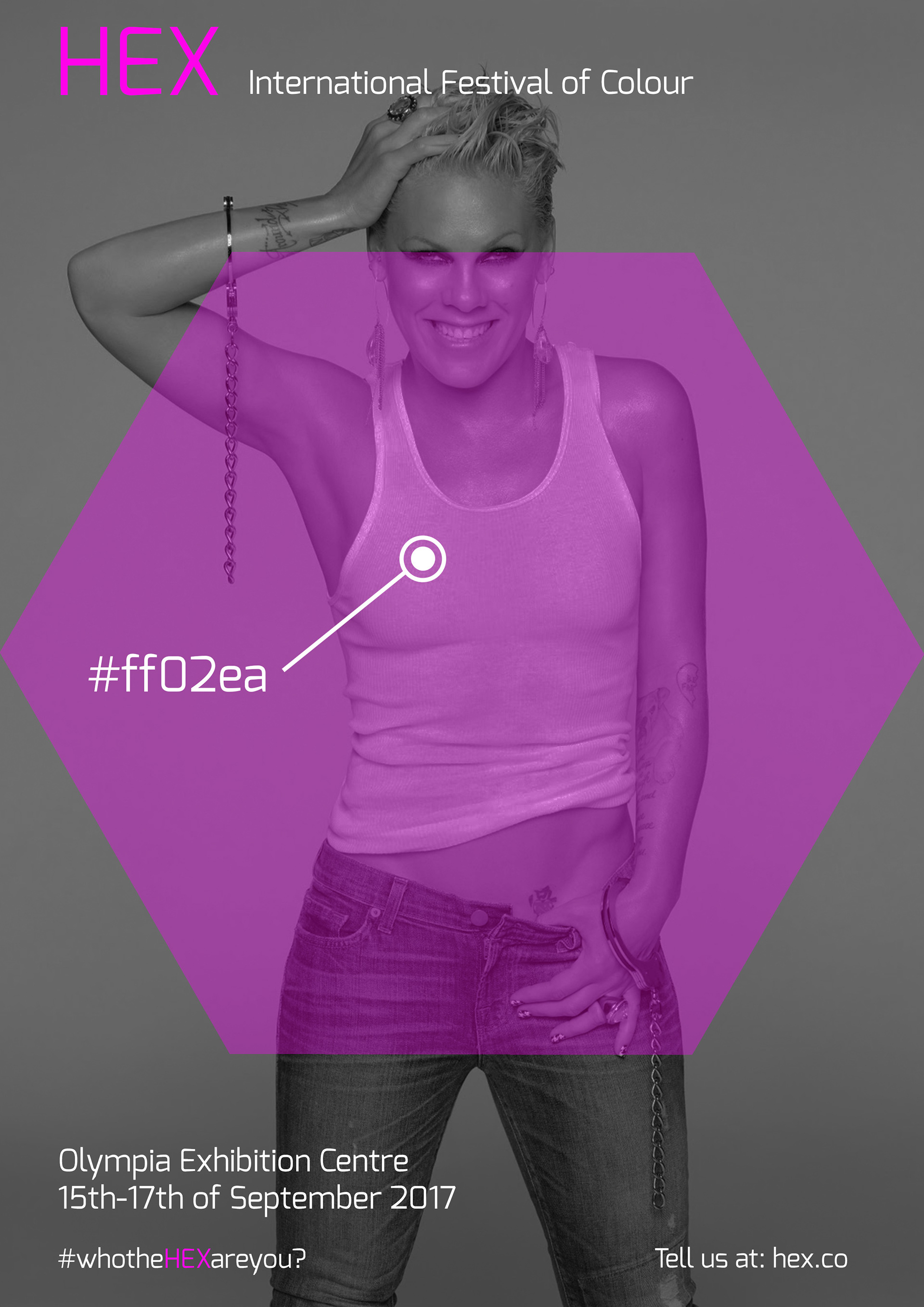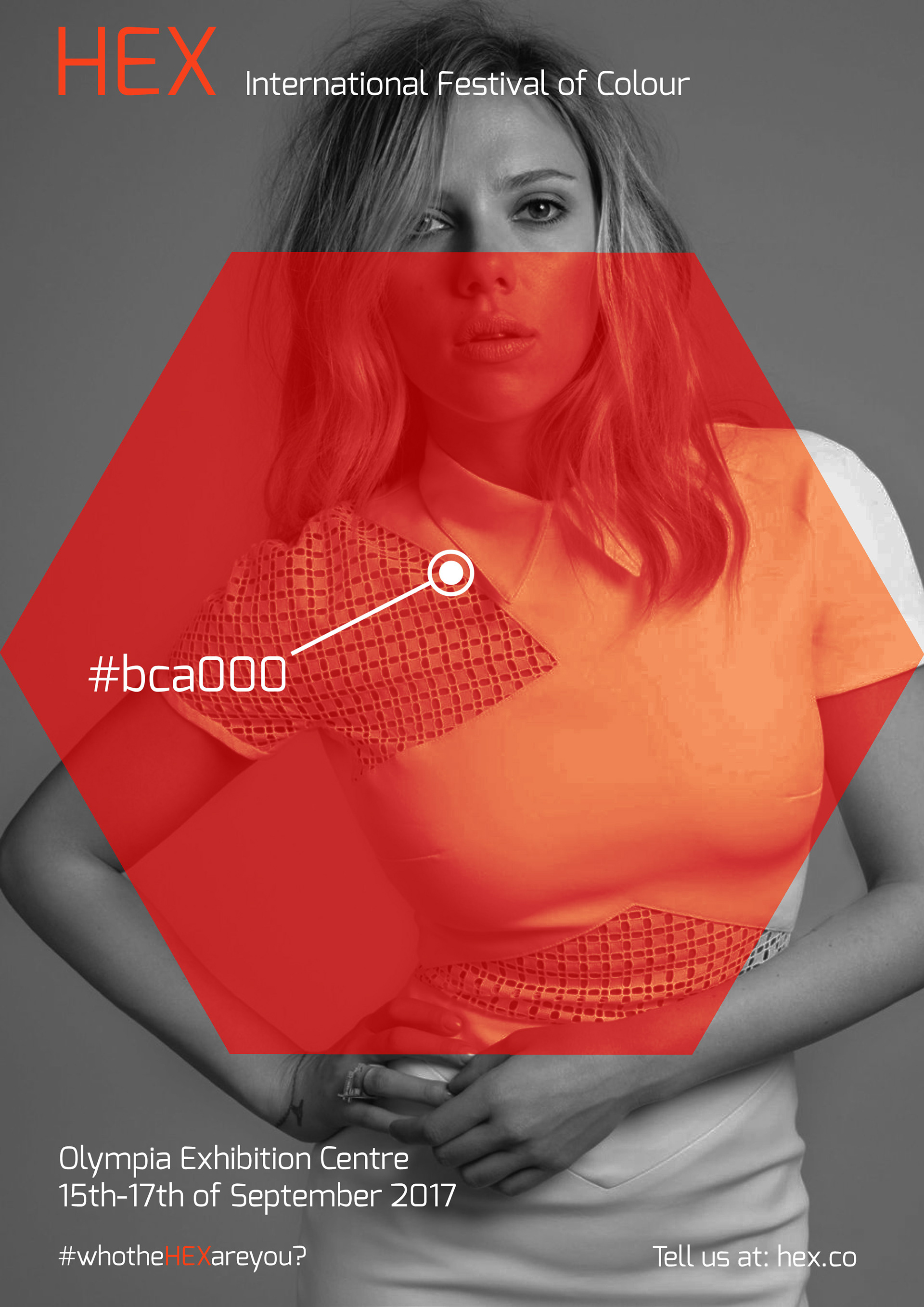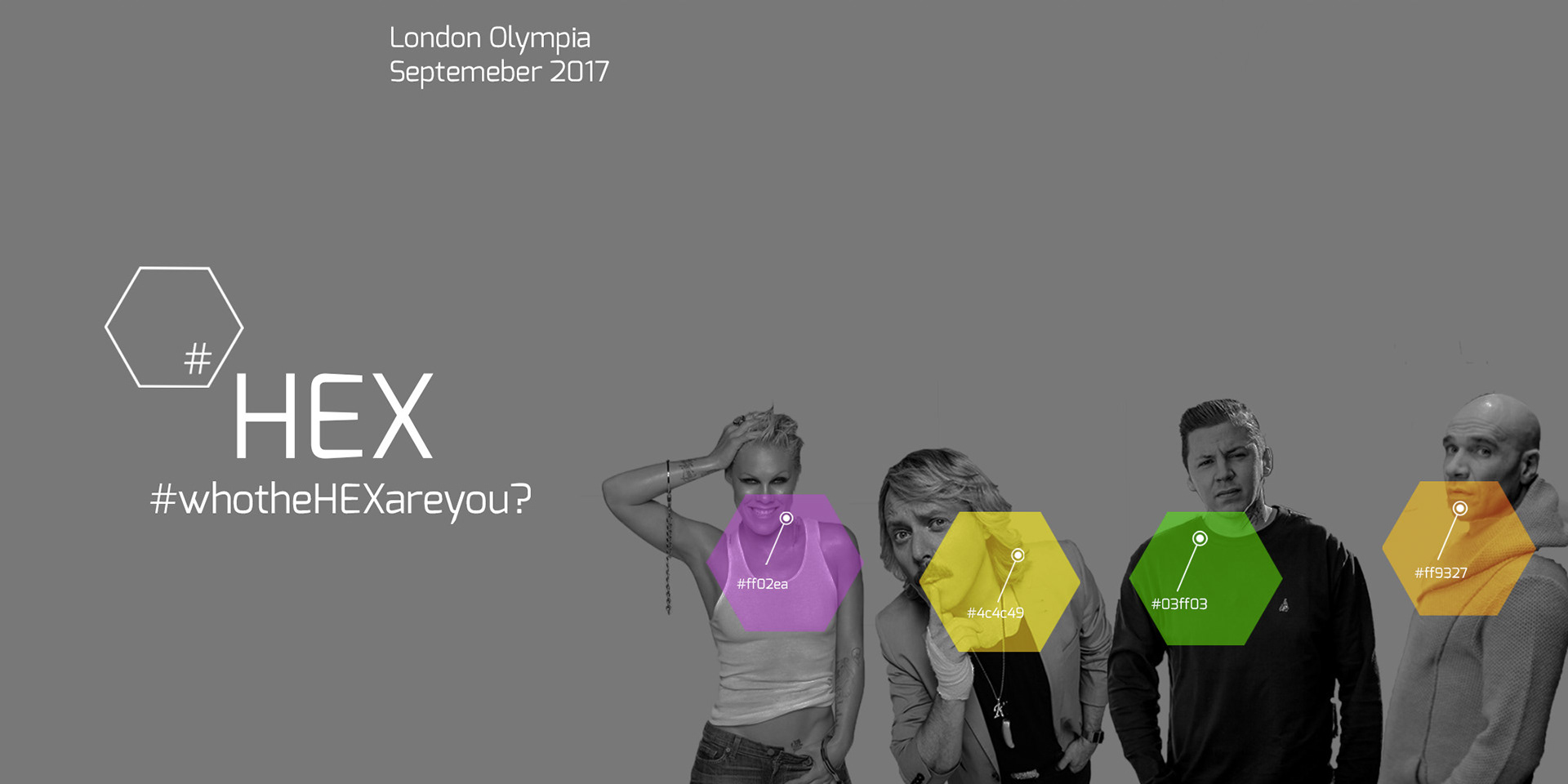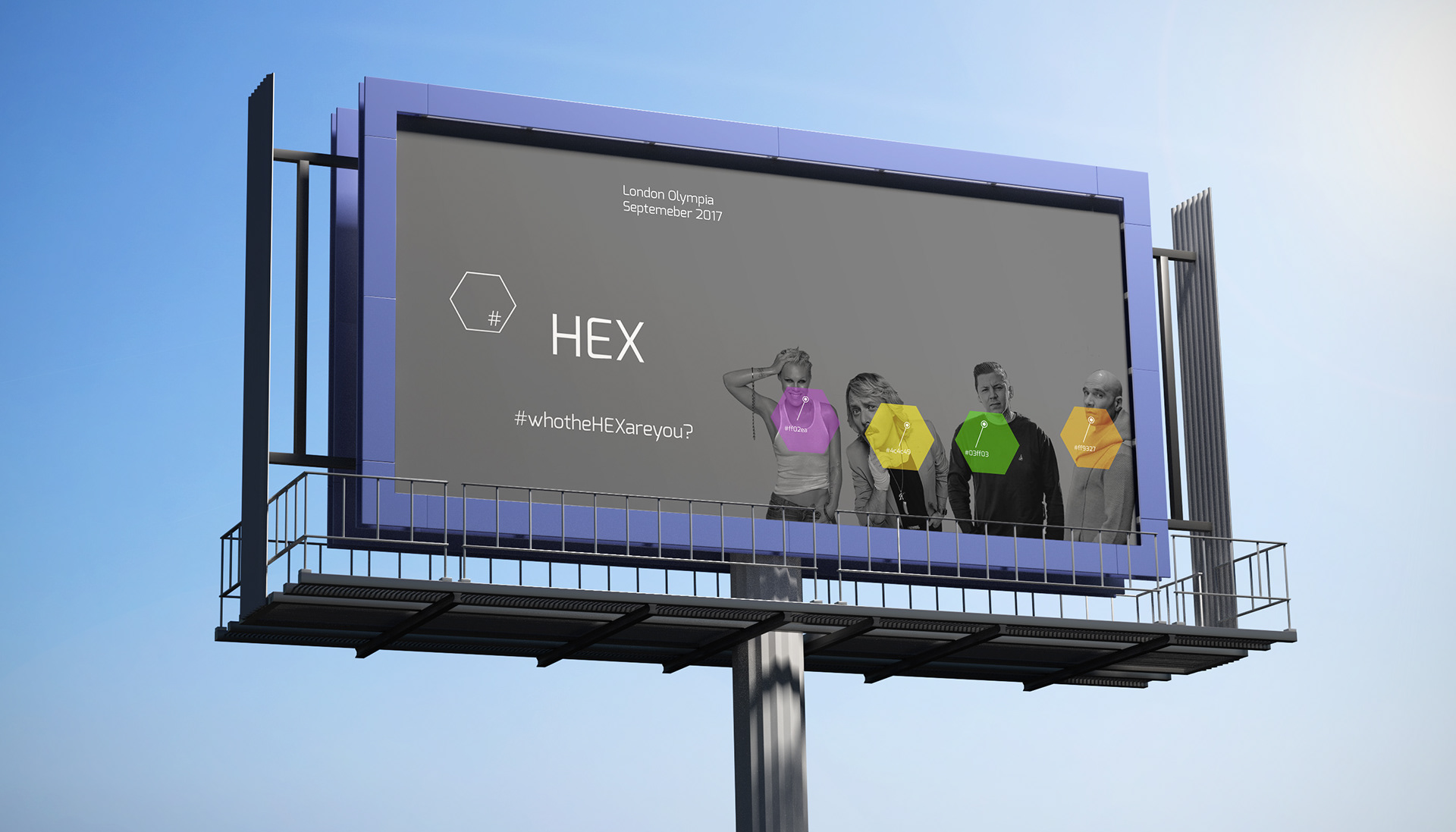 Interior banners and exterior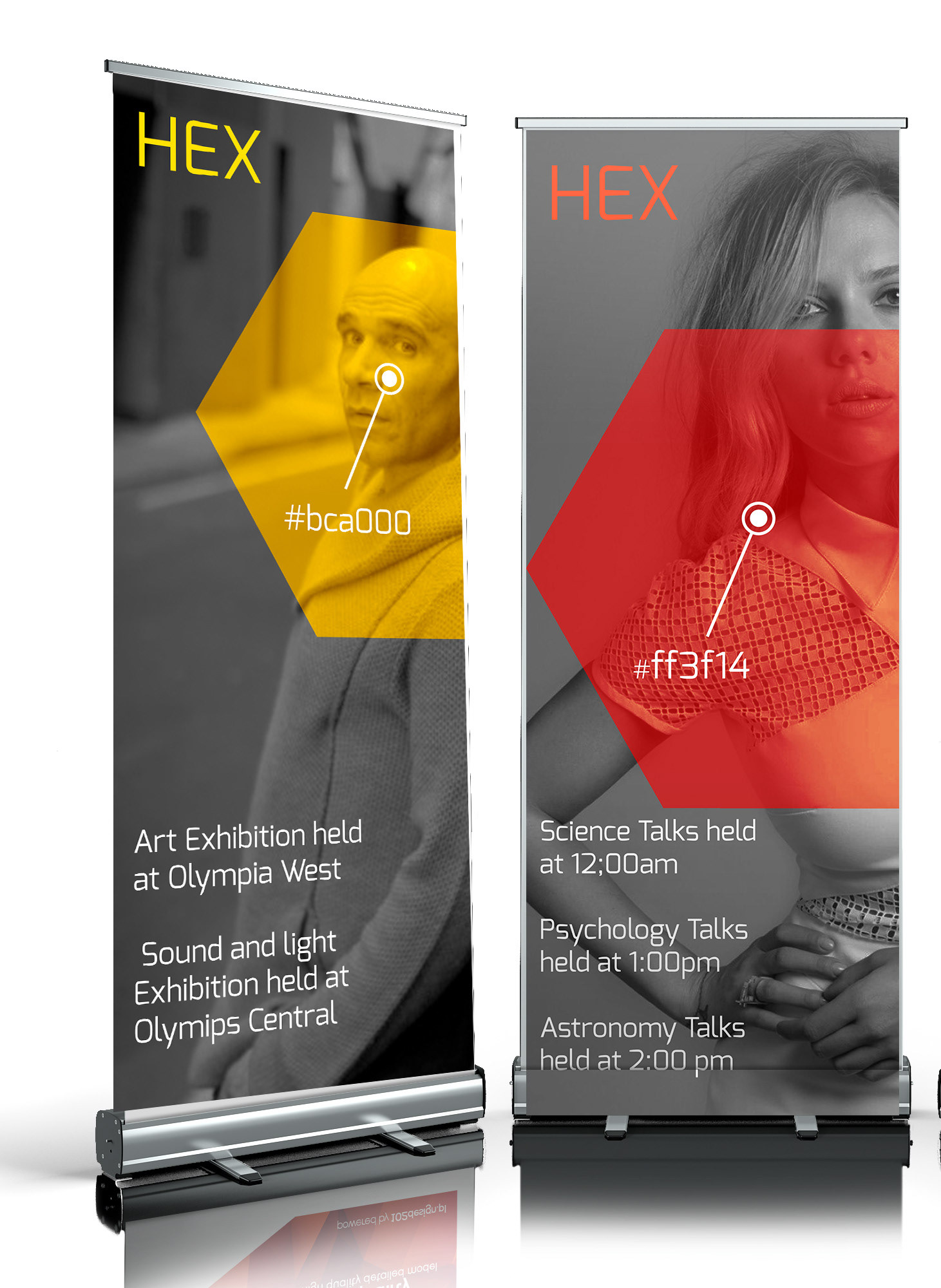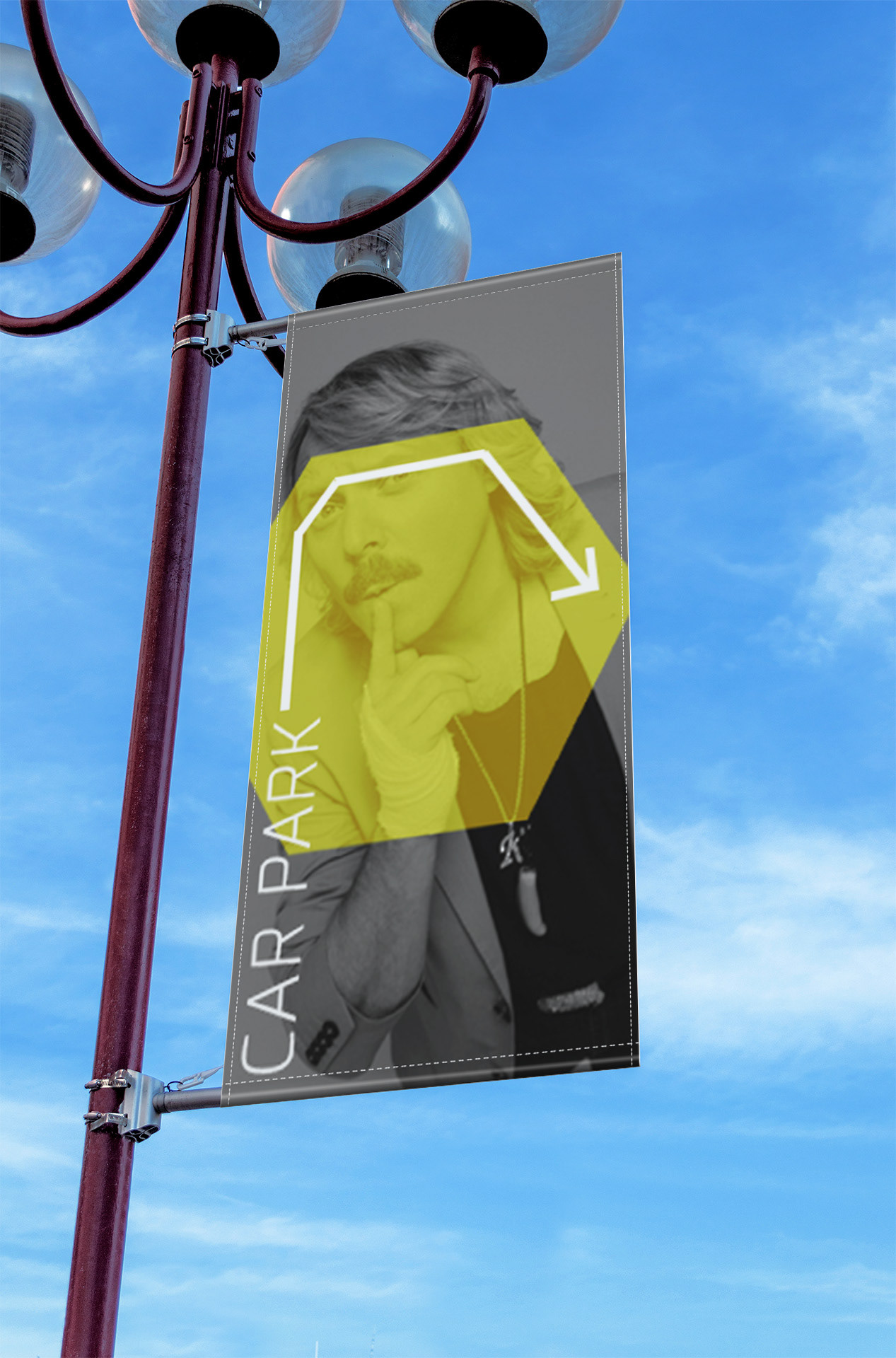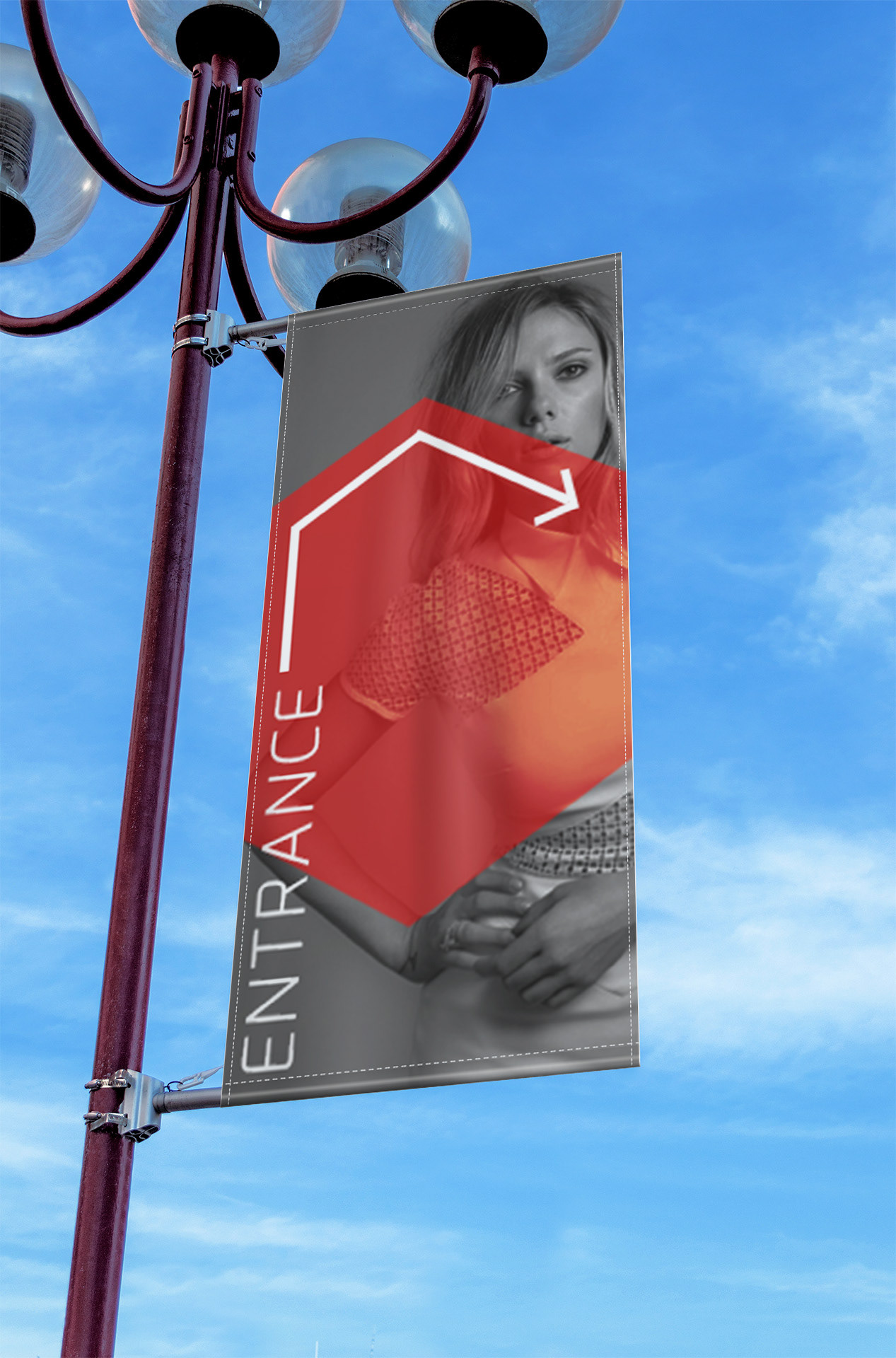 Bus side poster advertising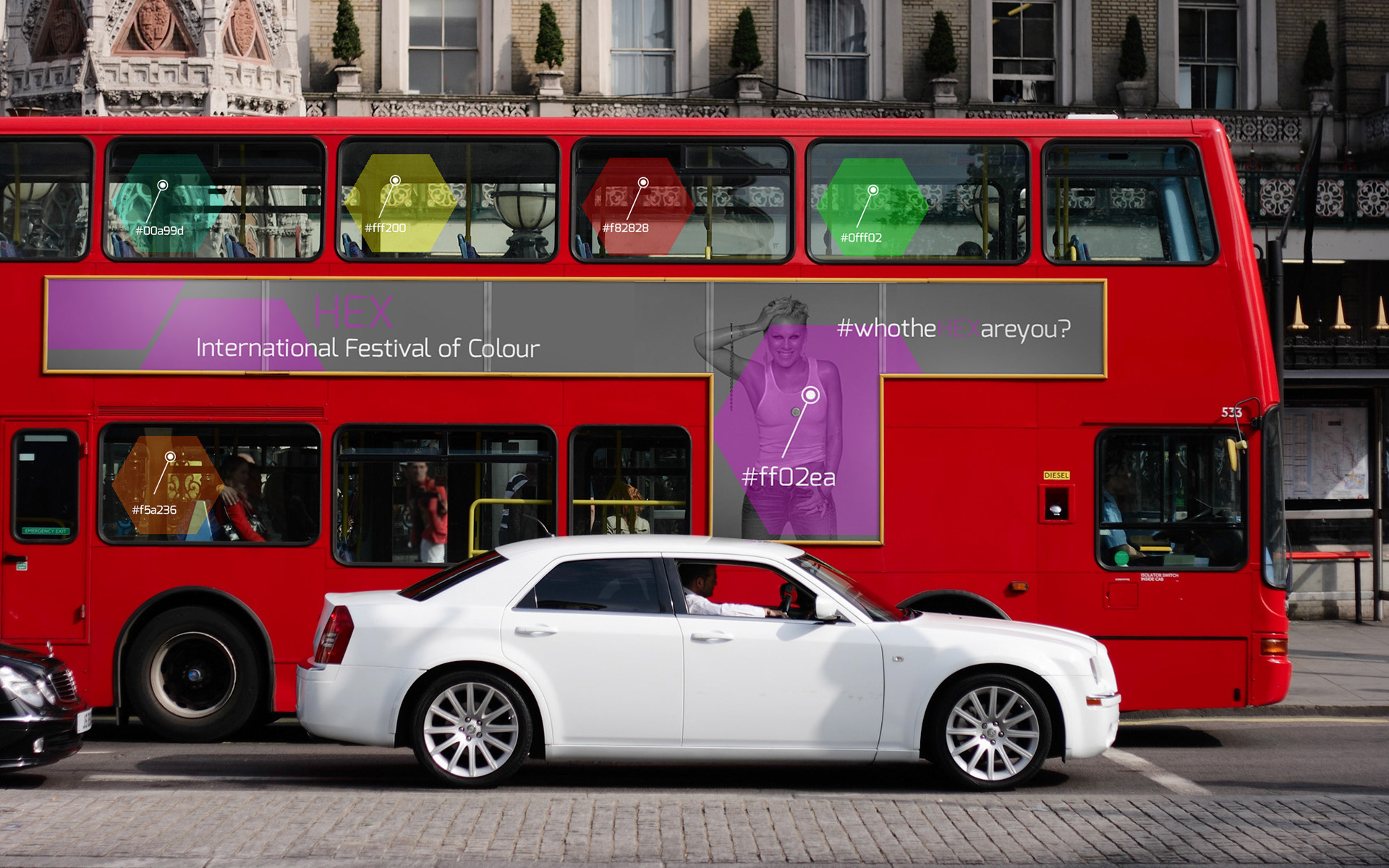 Additional indoor and outdoor advertising.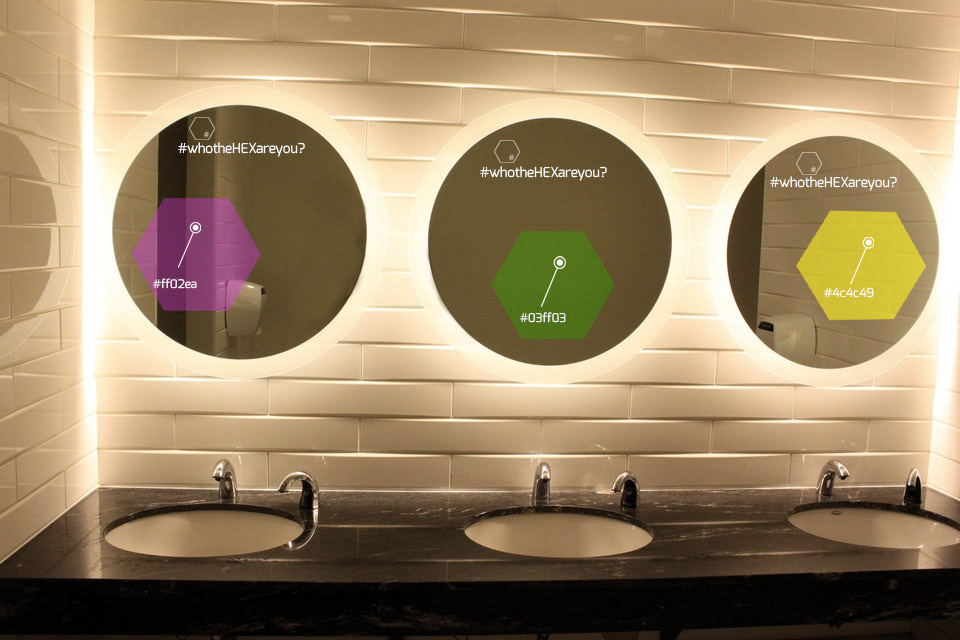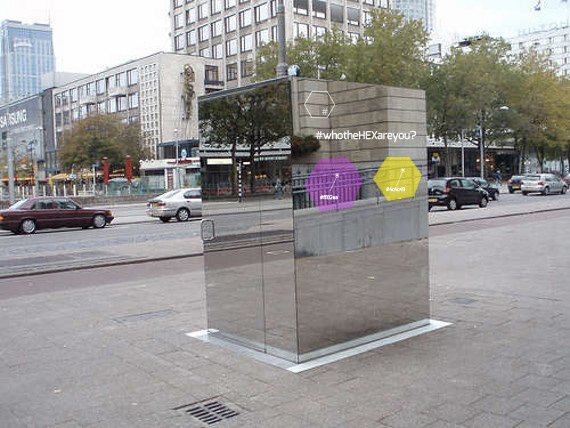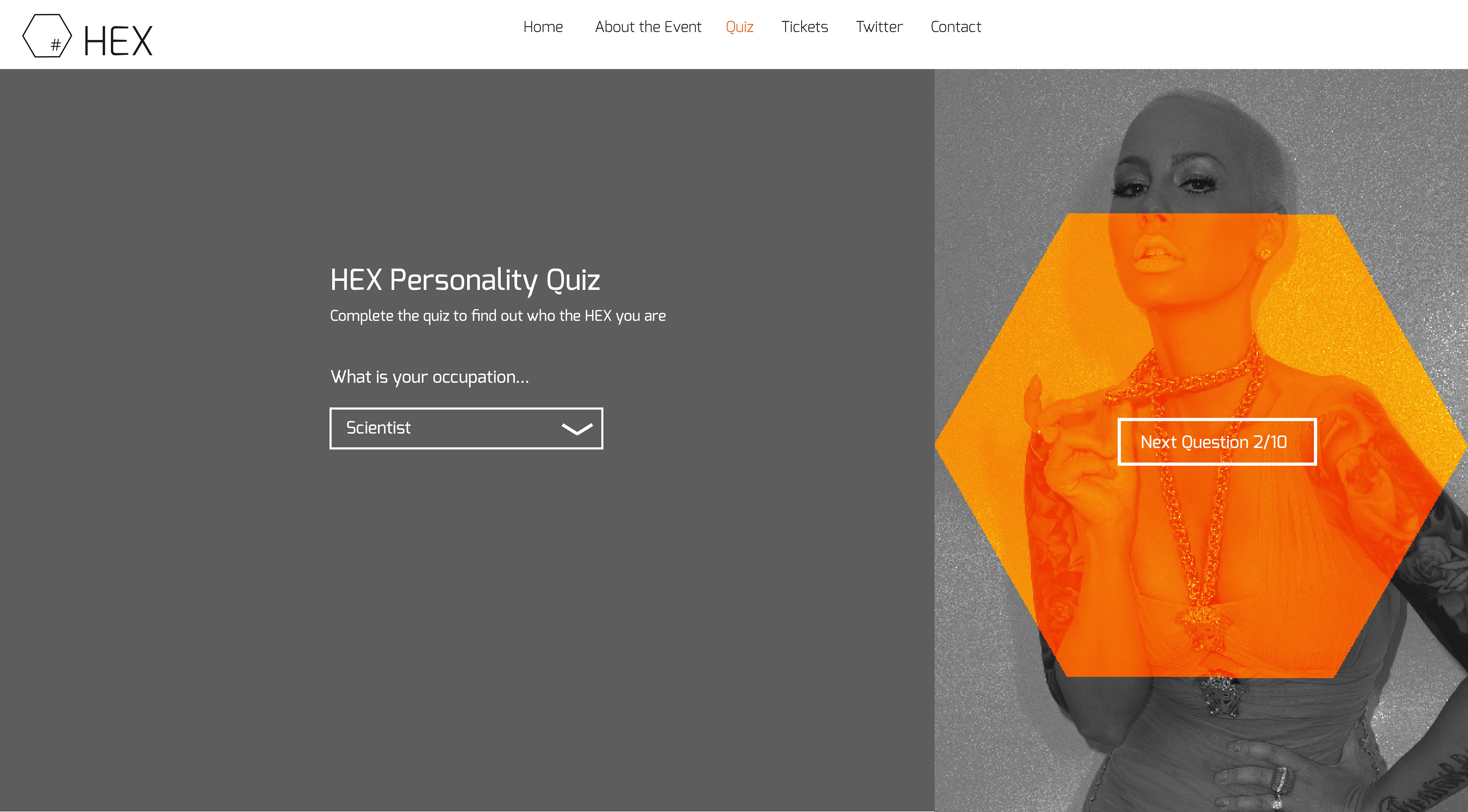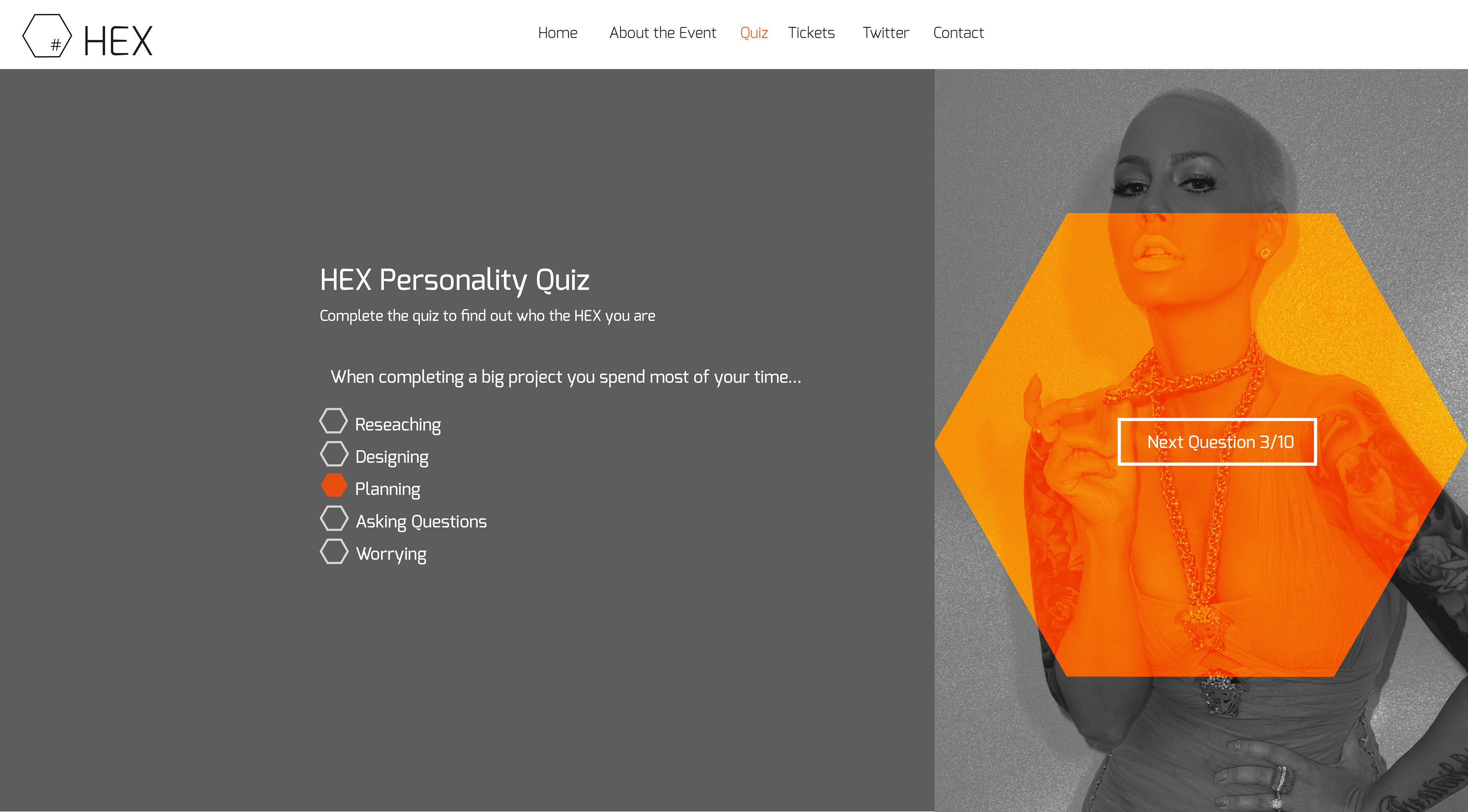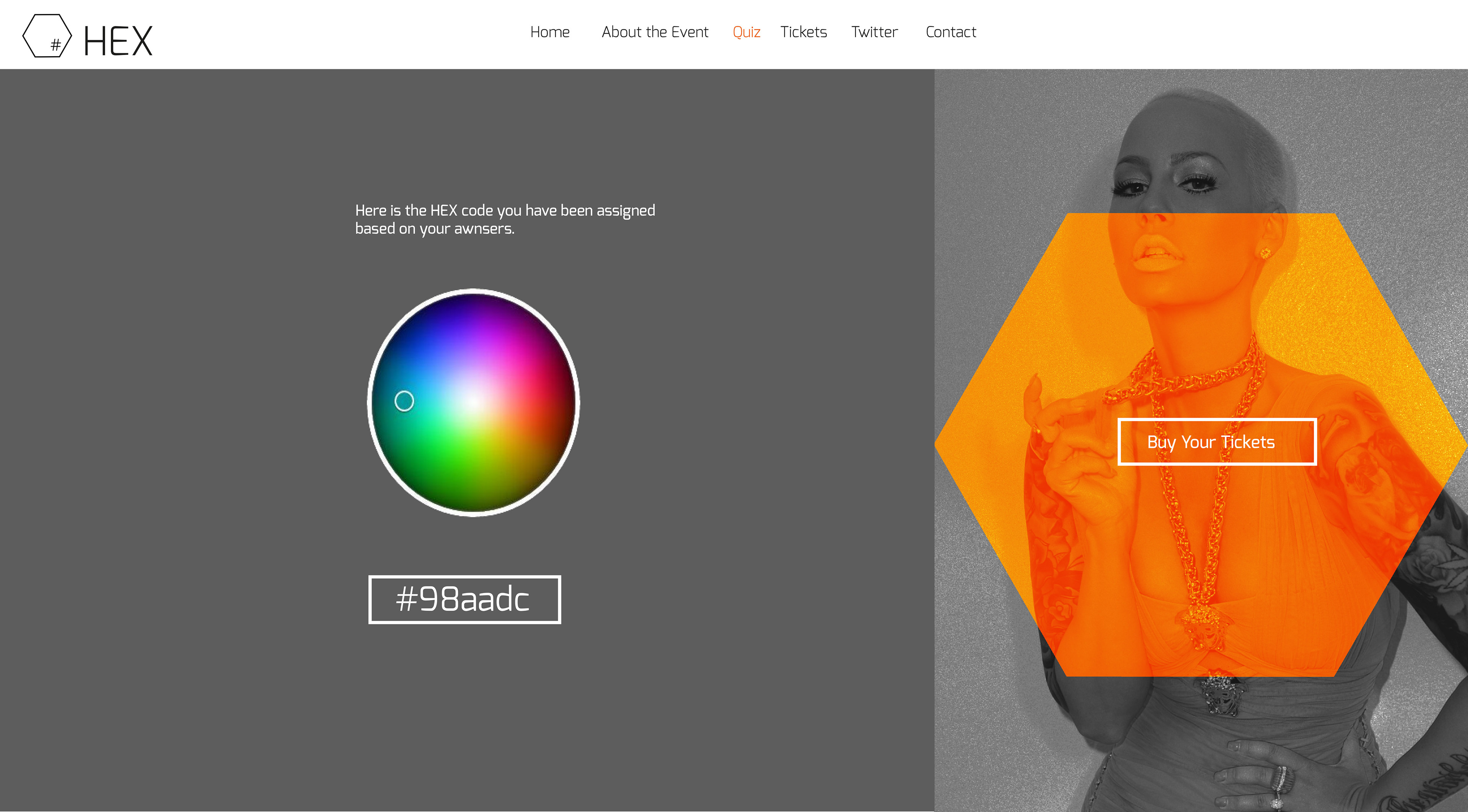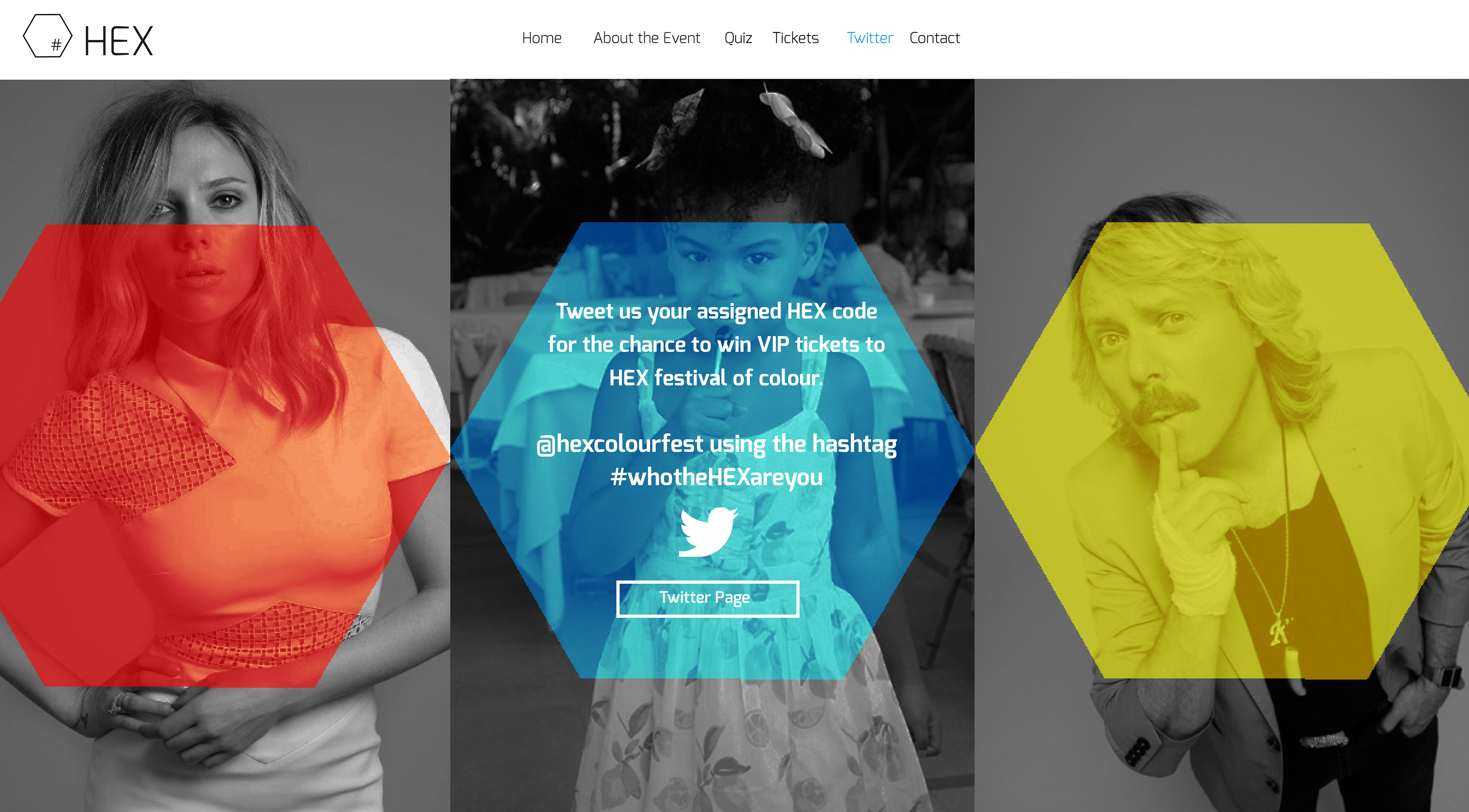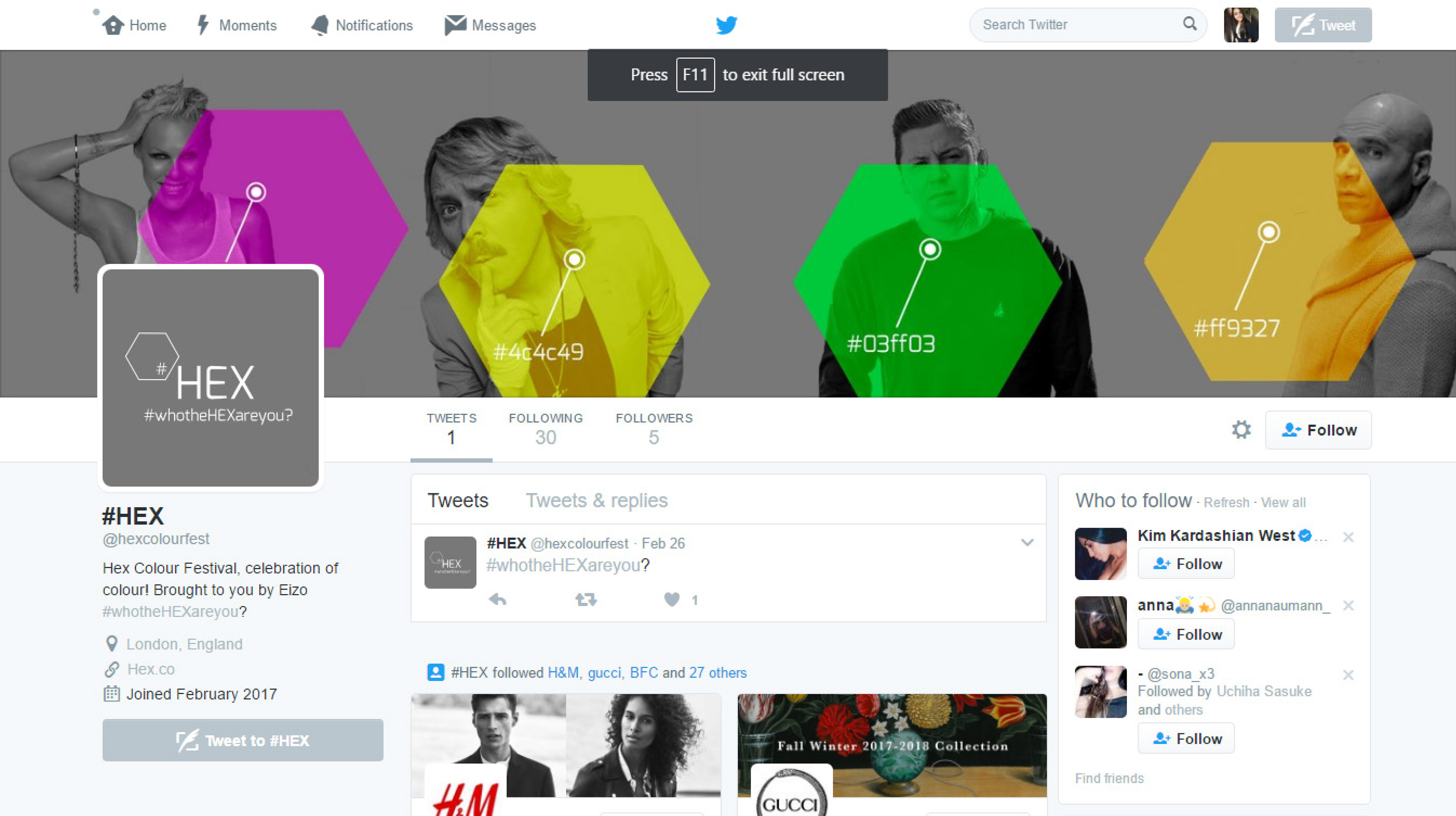 Personalised tickets and lanyards